Launch of consultation by the European Commission on the functioning of carbon allowance auctions
On December 22 2015 the European Commission launched a consultation on the functioning of EU emission allowance auctions. The consultation addresses the so-called Auctioning Regulation (EU 1031/2010) governing auctioning under the EU ETS. Stakeholders may react to changes in the Regulation related to the introduction of the Market Stability Reserve in 2019. In addition, views and experiences on the auctions conducted to date and suggestions for further technical improvements are welcome.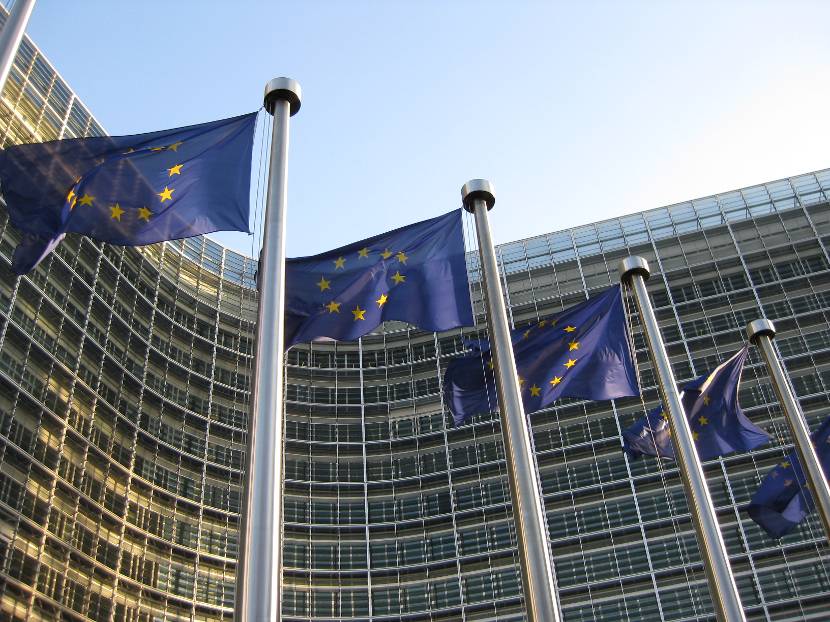 More information on the consultation can be found via the website of the European Commission.
Do you wish to respond? You may also access information on how to submit a contribution on the website of the European Commission.
The consultation period is from 22 December 2015 to 15 March 2016.