NEa publishes 2014 allowance auctions report
Today the NEa published its annual EU ETS allowance auction report for 2014. This year, over 22 million allowances were auctioned for the Netherlands, raising a total of over €131 million.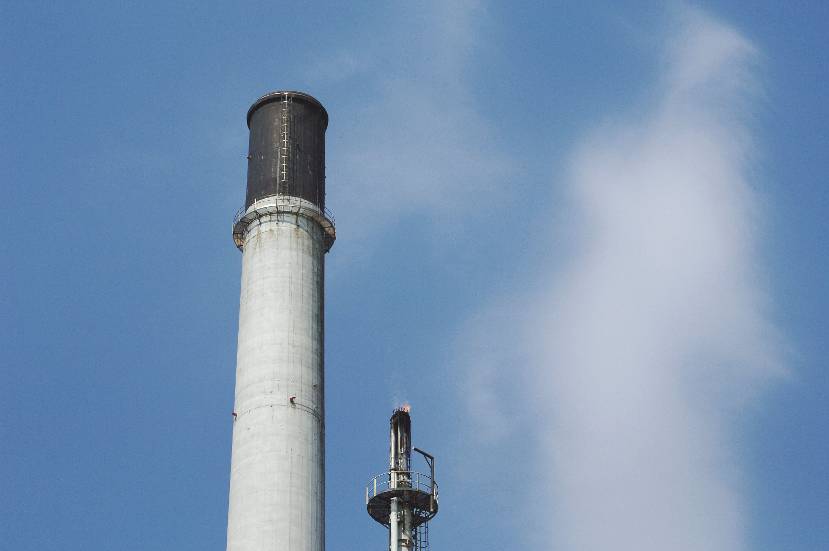 Backloading reduces available allowances
In 2014, 30% fewer allowances were auctioned on the emissions market than the year before, due to 'backloading'. This measure means that from 2014-2016, 900 million fewer allowances will be auctioned in the EU. The purpose of backloading is to reduce the surplus of allowances, restoring equilibrium to supply and demand in the allowance market.
Rise in auction prices
Despite the lower volumes, the proceeds were comparable to those in 2013 (due to a rise in auction prices).
Role of the NEa
The NEa has been appointed by the Ministry of Infrastructure and the Environment to act as auctioneer during the auctions. The auctioneer is an independent party whose main responsibility is to auction off the allowances. The auctioneer also ensures that the auction proceeds are transferred to the correct government accounts. The NEa monitors the auctions, and issues an annual report based on the Dutch context.